Conquest Resource Pack is a great way to entertain yourself if you like to be challenged more and more. Being available for Minecraft 1.7.10 makes the whole thing more interesting, but this is only the beginning. Besides the fact that this pack is not finished, its final form is announced to be wonderful and also an addiction machine for those who really love challenges. There are as well some features available like a day and a night map and some new nuances of colors that I have never seen before in minecraft. So thanks to Ravand, we are having a new way to entertain ourselves. This resource pack does nothing unheard of yet rather concentrates on enhancing the style and generally speaking look of Minecraft, and I directly consider "monsterfisher" has finished precisely that! The composition for NPC's and Mobs are especially surprising. As the surface pack creator has been given authorizations, this permitted him to truly push the verges and was fit to make an amazing TP.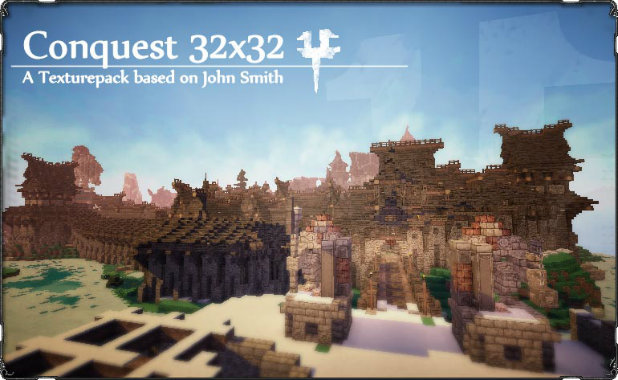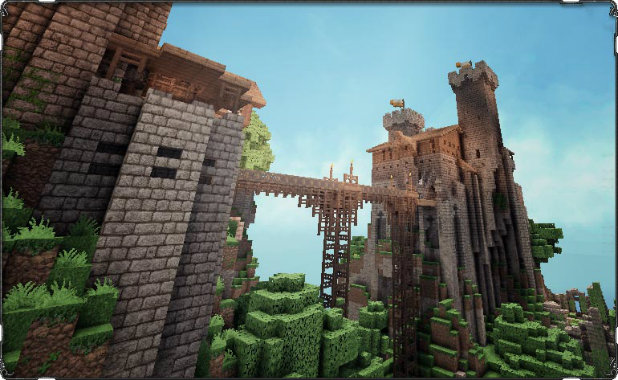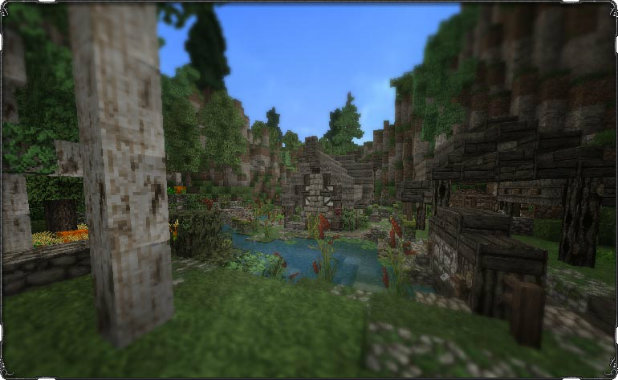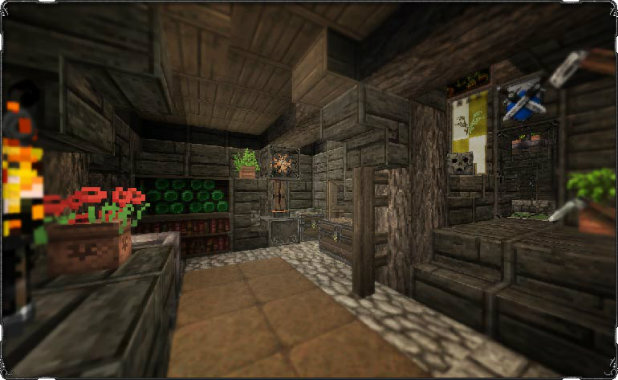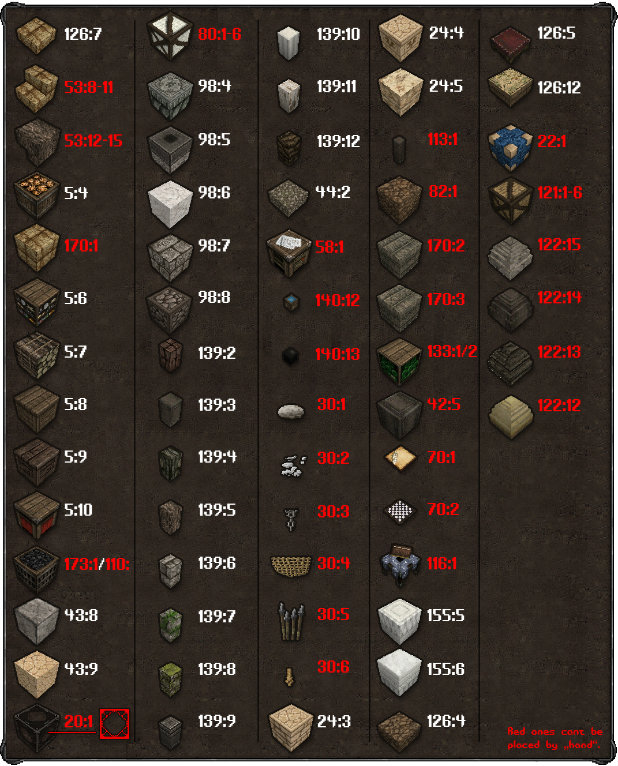 Conquest Changelog:
v4.2:
Added some new stained glass
Updated horse overlays
Moved barrel metadata 5:4 to 5:13
Updated horse"chest" to be a leatherbag
Changed pumpkin pieitem
Added 1.7 woodtypes
Added 1.7 new logs
Added 1.7 new leavesssed 1.7 new saplings
New gravel texture
Added gravel metadata (debris 12:1)
Added new cyan clay texture
Updated grey clay texture
Updted 1.7 fern
Updated 1.7 2tallgrass
Support full for

1.7.10
v4.1:
Removed "dark" version for now
Added new mooshroomcow
Installation tutorial:
In order to use this pack, you need to Patch Minecraft with the "MCPATCHER HD Fix"
Run it, leave everything as default.
Close Minecraft if it's running, and click "Patch" (Mods tab)
Click on "Windows Start" > Run (or search) and type: %appdata%/.minecraft/resourcepacks
Move the file Conquest_V1.0.zip in your ".Minecraft/resourcepacks" folder (dont extract it)
Run Minecraft and Select the Pack in the "Resource Packs" menu
Review Overview
Originality - 10
Block Texture - 10
Item Texture - 10
Animation - 10
Mobs - 10
10
Editors' Choice
Conquest is a resource pack that continues the work of johnsmith texture pack, and it does very well!