KoP Photo Realism Resource Pack is now available for Minecraft 1.7.5 'Twitch update' in the following resolutions: 64x, 128x, 256x and 512x! But this is not the greatest feature available because the developer did something more than that, so he released the Photo Realism Extreme pack which comes with an x512 resolution. Yeah, that high! What more is left to say? Well, we could say that the colors are brighter than before, smoother and they are linked together into one and great experience that is waiting for you. Also, you will find this interesting when you will fight with mobs, the battle now being more realistic and interesting. The designer tries to make the design like looking or taking a photograph. Well this resource pack is just immaculate and it has been carried out so well! One of the best packs out there. Xx12xx is the inventor of Kop Photo Realism Resource Pack and he has made an extraordinary showing! Resource packs in high definition like this one sit down however this one has been carried out flawless.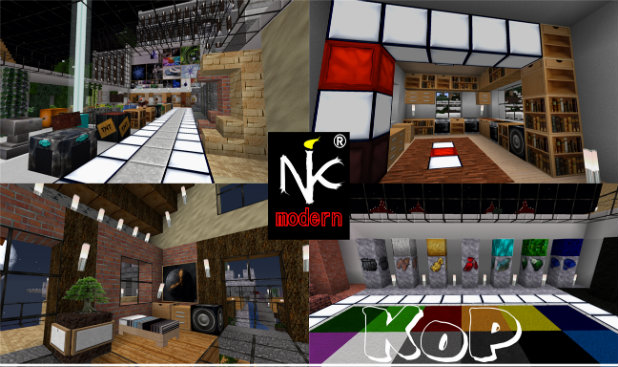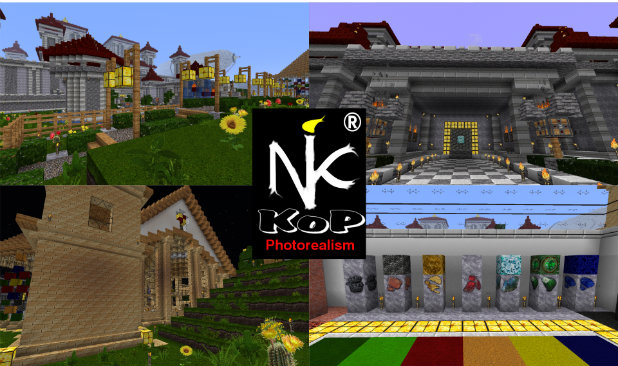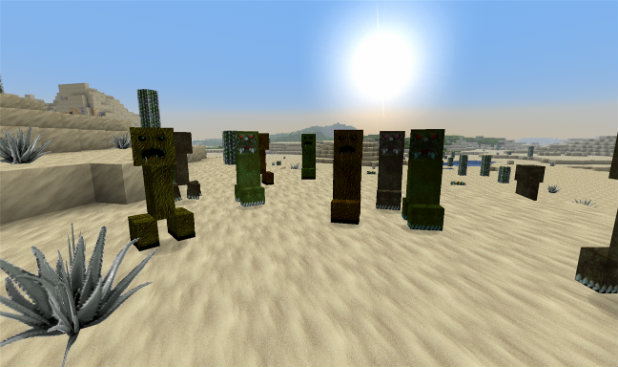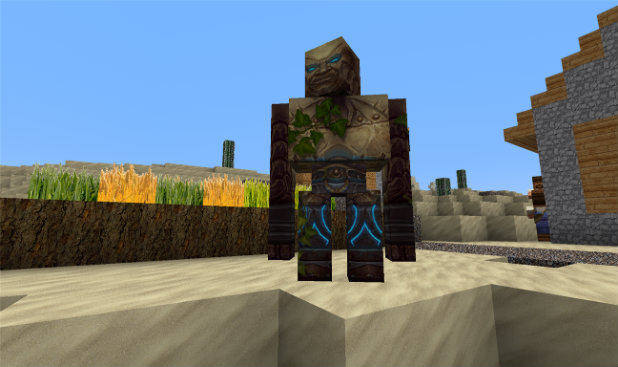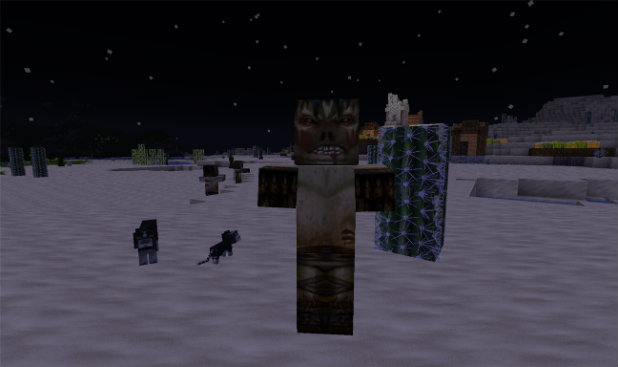 KoP Photo Realism Changelog v1.7.5:
Update for Minecraft 1.7.5
Installation tutorial:
Download MCPatcher for resource packs and this pack.
Open MCPatcher and patch your minecraft!
Copy this pack file in .zip in AppData\Roaming\.minecraft
Open game and select this pack, from the main menu!
Review Overview
Originality - 10
Block Texture - 10
Item Texture - 9.8
Animation - 9.9
Mobs - 9.8
9.9
Editors' Choice
Kop Photo Realism pack is made ​​from 4 large resolution, all in HD.