Sphax PureBDCraft Resource Pack is now available for Minecraft 1.8 and it comes with resolutions from x16 to x512, so this could be a very great news for any minecraft fan out there.  Implementing some new ways of experiencing minecraft, this resource pack adds some new features to the game that could affect your gameplay from so many points of view. For those who don't know, this pack is a 100 percent ready and this means that every terrain, item, armor, color, mob and any other element you can think of is now completely updated. Also, being able to experience this resource pack in x512 resolution type, will make your game more realistic and you will be able to face the true power of minecraft and hopeful you will be able to handle it too. Nevertheless, we should be thankful to the developer, Sphax84 by its name because he really did a great job by creating this amazing resource pack. As well, if you want to contribute at this pack, you can write a comment in the area below with what do you want to be implemented and we will make sure that your idea will go directly to the developer. Have fun and stay tuned!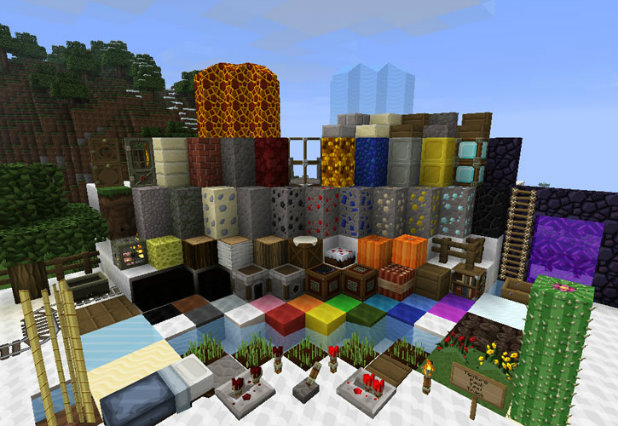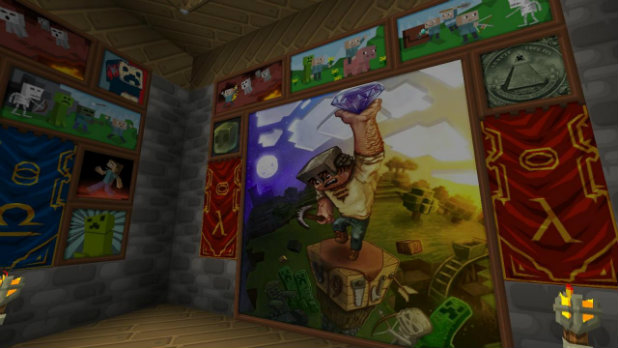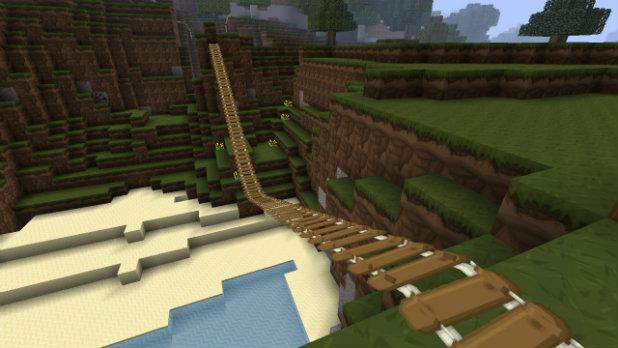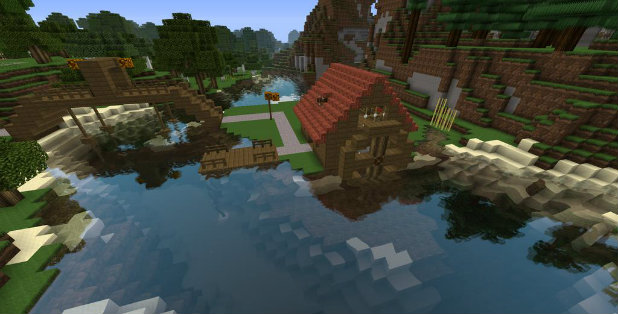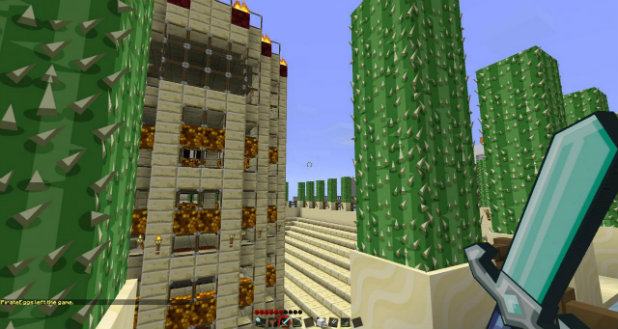 Changelog v1.8
ITEMS: Added Fish "Clownfish"
ITEMS: Added Fish "Pufferfish"
ITEMS: Added Fish "Salmon" (raw and cooked)
BLOCKS: Added Ice spike
BLOCKS: Added Podzol
BLOCKS: Added Flower "Allium"
BLOCKS: Added Flower "Blue Orchid"
BLOCKS: Added Flower "Houstonia"
BLOCKS: Added Flower "Oxeye Daisy"
BLOCKS: Added Flower "Paeonia"
BLOCKS: Added Flower "Tulip" (orange, pink, red and white)
BLOCKS: Added Flower "Sunflower"
BLOCKS: Added Flower bush of "Paeonia"
BLOCKS: Added Flower bush of "Roses"
BLOCKS: Added Flower bush of "Syringa"
BLOCKS: Added high grass
BLOCKS: Added big fern
BLOCKS: New Flower "Poppy" (replaced the old Rose)
BLOCKS: Alternative Flower "Rose" (instead of the Poppy)
BLOCKS: New Flower "Dandelion"
BLOCKS: New Fern
BLOCKS: New "tall grass" to match the high grass
BLOCKS: New hardened clay without borders (if not using CTM features)
BLOCKS: New color for default hardened clay (for better canyons look)
GUI: Added arrow buttons for ResourcePacks selector
BLOCKS: New stained glass and glass panes
BLOCKS: Portal transparency adjusted
BLOCKS: Double plants readded (names corrected)
SOUNDS: Shorter idle voice for Villagers
BLOCKS: New red sand
ITEMS: New Minecart with Command Block
BLOCKS: Connected textures for Mushrooms
MUSICS: Cool new Musics for some discs
MUSICS: Cool new ambiance Musics
Installation tutorial:
Download the MCPatcher HD
Patch a fresh version of Minecraft game with "HDTextures" and "HDFont" (you should not check "Better grass":picture)
Download this pack "Sphax PureBDCraft"
Copy the ZIP file of this pack into your "resourcepacks" folder of your ".minecraft" folder.
Launch Minecraft and select "Sphax PureBDCraft" pack in the "Mods and Resource Packs" section.
Review Overview
Originality - 10
Block Texture - 10
Item Texture - 10
Animation - 10
Mobs - 10
10
Editors' Choice
It is the best and populated pack, from 16x to 512x resolutions is available to download!